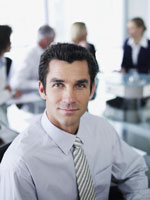 Gas Detector Supplier

info@inquiry@ato.com.cn
Why Use Combustible Gas Detector in the Brewery?
Wine as a drink, in life is very common. But when it comes to wine cellars, the place where wine is made and stored, most people probably know little about them. Due to the particularity of wine itself, the storage environment requirements are relatively high. Generally speaking, not only should the space be sufficient, well-ventilated and isolated from natural light, but also it is particularly important to keep the appropriate temperature and humidity in the wine cellar, so as to ensure the quality of wine storage.
The cellar is used for fermentation and long - term storage during the brewing process. Because the brewery is relatively closed and the alcohol is flammable and volatile, the construction and design of the brewery require combustible gas detector in addition to good control of temperature and humidity. It is also necessary to ensure timely ventilation to avoid the formation of explosive mixtures due to the high concentration of volatile alcohol in the air.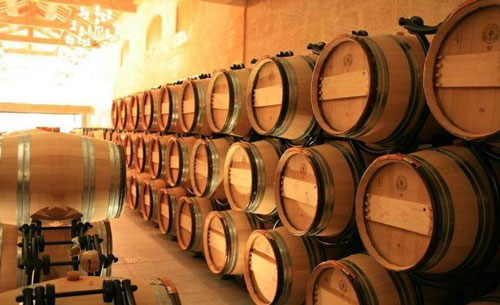 Constant temperature and humidity are required in the brewery to maintain the quality of the wine during fermentation and storage. However, this is exactly the opposite of ventilation. Once the alcohol content in the air reaches above 3.3% due to poor ventilation in the cellar, sparks will explode. In particular, when damage leakage occurs, the concentration of alcohol in the air will rise rapidly. On the other hand, high levels of alcohol in the air can also pose a risk of suffocation to those in the air. In order to prevent accidents, combustible gas sensor is used to monitor the alcohol content in the air of the wine cellar, so as to timely ventilate and ventilate to keep the alcohol concentration below the minimum explosive concentration range and ensure the safety of personnel entering the wine cellar.
The measuring principle of the
combustible gas detector
is as follows: the platinum wire is wound into a spring shape, which is coated with alumina ceramics. Finally, the catalytic material is added and fired together to form a stable structure. Thus, the catalytic element is obtained. In contrast, there is no compensation element dipped in catalytic material, which is mainly used to compensate for the change of gas environment. Usually the catalytic element and the compensating element are used in pairs and connected by a wheaton bridge. When there is no combustible gas in the environment, the catalytic element and the compensation element in the bridge will not react, so the circuit is in an equilibrium state and there will be no output. In the presence of combustible gas, the output of the circuit will be related to the rate of combustion reaction and other factors due to the oxidation reaction of the catalytic element and the imbalance of the bridge.