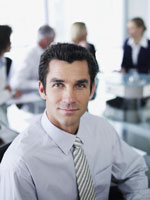 Gas Detector Supplier

info@inquiry@ato.com.cn
How Carbon monoxide Gas Detector Work?
Carbon monoxide alarm is mainly composed of two parts: gas detector and gas alarm controller. The gas detector USES imported gas sensor to detect the concentration of carbon monoxide gas, which has high precision and reliability. The gas gauge was used to detect specific carbon monoxide gas density, gas alarm controller supporting gas detector system, the detecting point, according to the gas concentration independent host and detector using wire or bus mode connection, easy to install and net, centralizedly control, many of when detecting the concentration of the gas in the environment at or above the preset alarm value, the alarm immediately send out sound and light alarm, to remind users to take safety precautions.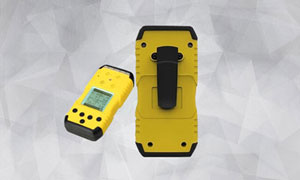 Carbon monoxide gas detector can drive exhaust air, cut off, spray system, prevent explosion, fire, poisoning accidents, so as to ensure the safety of production, products are widely used in gas, petroleum, chemical, metallurgy and other dangerous places with flammable, explosive, toxic gas.
Pumping carbon monoxide gas detector works in a way that the power supply drives the air pump to treat the carbon monoxide in the test area for extraction sampling, and then sends the carbon monoxide into the instrument for testing. Pump carbon monoxide gas detector with built-in suction pump, can quickly detect the carbon monoxide concentration in the working environment. Pump carbon monoxide gas detector USES imported electrochemical sensor, with a very clear large LCD screen, sound and light alarm prompt, ensure that in a very adverse working environment can also detect dangerous gas and prompt the operator to prevent.
The
portable carbon monoxide gas detector
is designed to protect human life. It is small and light, and can be easily clipped to a belt, shirt pocket or helmet to detect the concentration of carbon monoxide gas exposed to extreme environments. When the concentration of carbon monoxide gas in the air is too high, the carbon monoxide detector can send out three alarm signals of sound and light vibration in the first time, so as to effectively avoid the poisoning accident caused by the high concentration of carbon monoxide gas in the air.