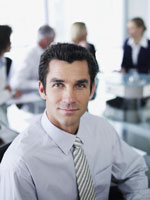 Gas Detector Supplier

info@inquiry@ato.com.cn
Power Plant TVOC Gas Detection Application
The exhaust gas discharged by large chemical plants contains a variety of gaseous components, among which the most important one is tvoc. The role of tvoc gas detection system is to monitor the concentration of tvoc in these emissions in real time. Tvoc monitored includes aromatic compounds: benzene, toluene, naphthalene, nitrobenzene, chlorobenzene, etc.; Saturated and unsaturated hydrocarbons: octane, ethylene, cyclohexane, etc. Ketone, aldehyde, ether; Amine; Halogenated hydrocarbons; Thiohydrocarbons, alcohols; Ester; Hydrazine class, etc. It can quickly analyze the total amount of tvoc and timely give early warning of the excessive emission of tvoc.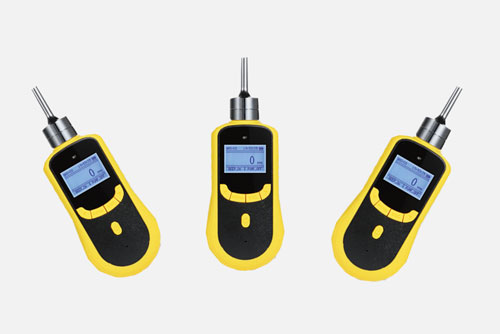 The TVOC gas system detects the concentration process of tvoc gas: after the sample gas is extracted through the airway, through fine dust removal filtration, constant pressure and constant flow regulation device, the total amount of VOCs (i.e., tvoc) is analyzed in the analysis unit. An ultraviolet (UV) light source is used to break organic matter into positive and negative ions (ionisation) that can be detected by the detector. The detector measures the ionized gas charge and converts it into an electrical signal, which is amplified and displayed by the concentration value of VOCs gas. After being detected at the detector electrode, gas ions quickly combine with electrons to form the original gas and vapor molecules. PID is a non-destructive detector, it does not "burn" or permanently change the gas to be measured, so that after the PID detection of the gas can still be collected for further measurement.

TVOC gas detection
system is a three-in-one automatic monitoring system consisting of fixed source emission monitoring, leakage alarm of key devices, automatic monitoring in key areas and three-dimensional monitoring in the park. Implementation of the typical atmospheric monitoring risk material science organization and effective management of the information, make management personnel can timely, fast and conveniently to various visual monitoring, monitoring information and realize the basic information query, maintenance, and project analysis, thematic mapping, information services, real-time early warning and other functions, effectively reduce the leakage emissions and safety accident risk of the enterprise in the park.
The real-time monitoring subsystem displays the data and status in real time, judges, analyzes and processes the data. The system can query the data according to the city, site name, collection time, collection frequency, monitoring parameters, data source and other conditions. Distinguish and display abnormal data and superstandard data, and display reasons for invalid and abnormal data.
The data query subsystem can query the historical data and original data. The query conditions can be flexibly selected according to the site and parameters. It can query the statistical data such as hour, day, week, month, quarter and year. In addition, the standard can be used to judge the data exceeding the standard, and the data can be examined manually, and the data after manual examination can also be modified. For the historical abnormal state can be query statistics.