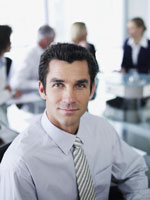 Gas Detector Supplier

info@inquiry@ato.com.cn
Differences Between Portable Gas Detector and Fixed Gas Detector
In the application of detection instruments, different kinds of gas detectors can be selected according to different industrial environments, and the gas detectors can be divided into fixed gas detector and portable gas detector.
Portable gas detector: Portable instruments have many advantages of easy operation and compact structure, being carried to different production parts. The electrochemical detector is powered by alkaline batteries and can be used continuously for 1000 hours. So such an instrument is being used more widely in factories and health sectors.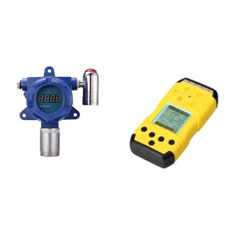 For open situations, such as an open workshop, the portable gas detector can be used as a safety alarm, and a wearable diffusion gas detector can be used because it can continuously, real-time and accurately display the concentration of toxic and harmful gases in the field.
Fixed gas detectors are commonly used in industrial installations and production processes, because the fixed gas detectors can be installed at a specific detection point to detect specific gas leakage.
Most fixed detectors are composed of two parts. One part is the detection head consisting of sensors and transducer, it's generally installed on the detection site. Another part is the instrument consisting of circuits, power supply and display alarm device, it's generally installed on the safety site to facilitate operators to monitor.
Detection principle of
gas detector
is the same as that of common detectors, but it's more suitable for the continuous, long-term and stable characteristics required by fixed detection on technology and process. The fixed gas detector should also be selected according to the type and concentration of gas in the field, and they shall be installed the most possible leakage points, for example, the most effective installation height of sensor should be selected according to the specific gravity of the specific gas.