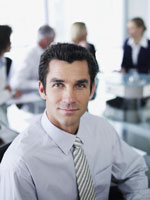 Gas Detector Supplier

info@inquiry@ato.com.cn
The Importance of Gas Detector in Gas Station
Whether need to install the combustible gas detector,the answer is yes. In all the use or storage of combustible gas or volatile combustible gas places, according to the regulations must be installed combustible gas alarm.
Are strictly forbidden in the gas station on the phone, because there are a large number of gasoline and diesel volatilization gas, meet fire inflammable, reaches a certain concentration are in danger of explosion, so in the place of store or use gasoline and diesel oil must be fixed installation of combustible gas alarm, real-time monitoring the concentration of the combustible gas, in order to ensure safety in production.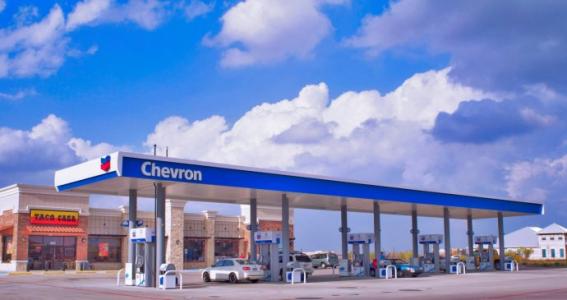 For safety, it is best to reconfigure the portable combustible gas detector, and fixed combustible gas alarm to play a complementary role.
Installation of combustible gas detector device in gas station:
Gas station combustible gas detector device installation needs to set according to the specific prevention, under normal circumstances, combustible gas detector device can choose to install from the gas outlet or easy to leak location, such implementation in on time will be able to accurately check the concentration of gas leakage, thus the realization of the real safety protection work.
The installation of
combustible gas detector
device in the gas station is very simple. Only the probe part of the combustible gas detector device needs to be fixed and installed near the position to be tested where gas is easy to leak, and the better installation position needs to be selected by combining the specific gravity of the detected gas and air. The main engine of the combustible gas alarm controller shall be installed in the monitoring room, power distribution room and other convenient locations for the safety administrator to monitor, usually installed together with the fire prevention equipment.
Maintenance of combustible gas detector device in filling station:
Under normal circumstances, after the installation and debugging of combustible gas detector device in the filling station is completed, no manual operation is required, only the intermittent inspection and maintenance of combustible gas alarm device is required. For combustible gas detector detection sensitivity of the control, suggested that six months or a year of combustible gas alarm device detector probe detection in part calibration process, increase the sensitivity of combustible gas detector probe, long-term implementation of combustible gas alarm device fast, precise and stable characteristics, extend the service life of LPG stations combustible gas alarm.
Due to frequent accidents in the filling station, it is very important to know more about the application cases of combustible gas alarm device in the filling station.