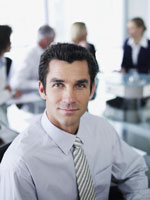 Gas Detector Supplier

info@inquiry@ato.com.cn
Home
»
Application
»
How to Choose Combustible Gas detector for the Oilfield?
How to Choose Combustible Gas detector for the Oilfield?
flammable gases (lower explosive concentration limit is less than 10%), such as hydrogen, hydrogen sulfide, methane, ethane, propane, butane, ethylene, propylene, acetylene, chloroethylene, formaldehyde, methylamine, epoxyethane, coke-oven gas, water gas, natural gas, associated(-dissolved) gas, liquefied petroleum gas, etc. and class B flammable gases (lower explosive concentration limit is more than or equal to 10%), such as ammonia, carbon monoxide, carbon sulfide, producer gas and so on. Since the lower explosive concentration limit of these flammable gases are different, and some gases are negative to the sensor but some are positive to the sensor, so how to choose the range of flammable gas detector for the oilfield?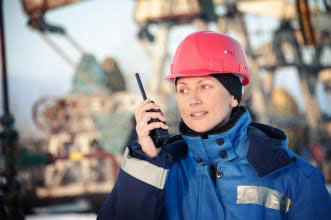 The model selection of
flammable gas detector
for the oilfield should be based on the lower explosive limit of major gas component. If there is no major gas component, the range can only be determined by the minimum lower explosive limit.
How to choose instrument type? How to choose a flammable gas detector among stationary flammable gas detector, portable flammable gas detector, hand-held flammable gas detector and so many types of flammable gas detectors? Which one should we choose? These are determined by specific circumstances and needs. For instance, stationary flammable gas detector is available in on-line monitoring the concentration of flammable gas at one or some points in real time at all hours. If it is necessary to first check whether the flammable gas in the platform exceeds the standards only because the staff need to enter working platform for operation, a portable or hand-held flammable gas detector is required.
For some special environments or special needs, there are generally no standard products, such as solar power supply, battery long-term power supply, long-distance transmission, message alarm received by mobile phones and so on, which need customization. In this way, we need to consult the technology of the manufacturer to customize products and find manufacturers with strong R&D and technical strength.