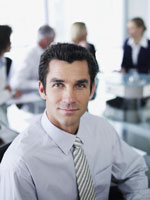 Gas Detector Supplier

info@inquiry@ato.com.cn
The Importance of Gas Detector in Mine Enclosed Spaces
In airtight places, such as mines, workers and relevant personnel are required to wire the gas detector. The portable gas detector is embedded with the gas sensor and detection components, which can automatically detect the gas under the mine. When the content of hazardous gases exceed the upper limit or when the oxygen is inadequate, an alarm will be raised. The self-rescuer must be worn by every worker going down the well. Once the fire disaster happens or when the air quality is poor, the worker can take the initiative to take down the self-rescuer, open it, and cover it on the mouth for self-rescue.
The gas detection will choose the corresponding gas alarm and gas detector according to different onsite environments. In airtight places, such as sewers, agricultural airtight barns, tank cars and tunnels, before personnel enter it, the air detection should be conducted both within and outside the airtight space.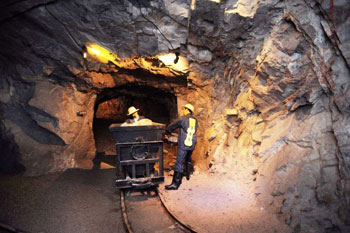 Under the condition, the alarm embedded with multi-gas detection should be adopted. This is because the gas distribution and gas type in different parts of the airtight spaces vary from each other significantly. Therefore, the gas alarm within a complete airtight space must be able to detect different dangerous gases in different parts and through no contact, and is a portable instrument which will not influence workers' operation. Only in this way can personnel entering the airtight space be ensured to be absolutely safe.
The
gas detector
is a gas sensor which can detect gas components and concentrations, and is mostly used for gas detection of mines with safety loopholes, thus significantly reducing the occurrence of potential mine disasters.
The gas components in the mine represent different dangerous situations. The toxic gases include CO, CO2, and SO2, or inadequate oxygen. Under some conditions, methane might reach the concentration which might cause an explosion. Therefore, many underground gas detectors will be installed with different types of sensors, such as oxygen sensors, CO sensors, and CO2 sensors. By changing different gas detection probes, components and concentrations of different gases can be detected.