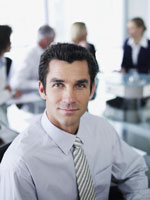 Gas Detector Supplier

info@inquiry@ato.com.cn
Flammable Gas Detector in Paint Booth
Paint booth, as the name suggests is in a room to filter spray paint objects for painting, also known as the paint booth. Paint boothis to provide coating operation special environment equipment, can meet the coating operation on the temperature, humidity, light, air cleanliness and other requirements; It is an environment-friendly coating equipment, which can limit and dispose the paint mist and organic waste gas produced during painting operation.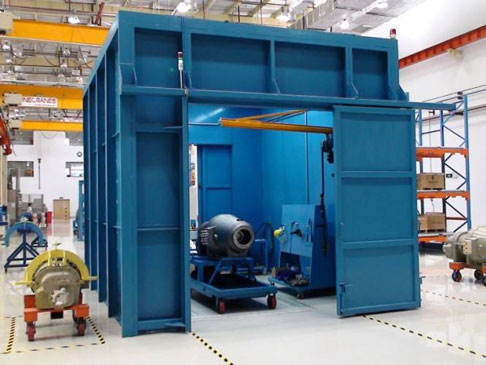 Why should a
flammable gas detector
be installed in a paint booth? Because most paint booth are currently USES the high temperature of the lacquer that bake, in order to use the gas heating environmental protection, so will worry about the gas pipeline leakage, so usually adopt the high temperature alarm spray paint booth, paint booth temperature is very high, is above 100 degrees, in order to secure or recommend painting installation gas leak detection alarm.
Actually in actual operation, paint booth still can detect whether the concentration of paint gas exceeds bid, paint concentration exceeds bid word to be able to endanger person health directly, belong to toxic gas, spray paint room also can detect alarm according to paint leakage concentration so, belong to poisonous gas alarm product. These two do not conflict, depending on whether the actual environment needs to install which product.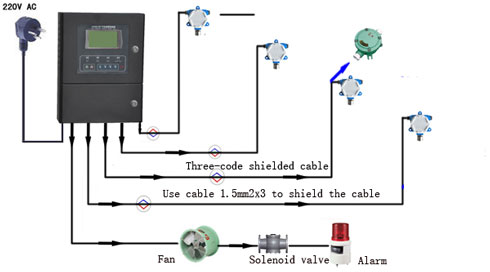 Paint booth principle and structure: the whole spray baking room is a assembled structure, the body of the room is a sub-mother inserted thermal insulation spray wallboard, sealed, good thermal insulation performance, aluminum alloy side door, the door with an observation window in the middle, can observe the room at any time dynamic; The side of the house is equipped with a working door, which is convenient for staff to enter and exit. The high-quality stainless steel heat exchanger has high heat exchange efficiency and long service life. Imported filter cotton, low noise and high volume fan are selected to ensure the perfect painting effect.
The paint booth provides :clean working environment; fully collect the paint mist. According to the size of the workpiece, shape, weight and production program can be configured in a variety of ways: open, closed; Has the continuous type, the intermittent type divides; There are workpiece rotation or fixed points; There are unilateral spraying and bilateral spraying. And the development of oil curtain spray paint room, under the spray paint room. The structure shall include: air supply filtration system, workpiece hanging (conveying, rotation) device, water curtain system, water washing system, air exhaust system, water tank, lighting device and chamber body.