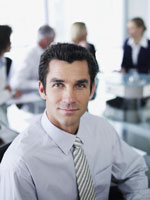 Gas Detector Supplier

info@inquiry@ato.com.cn
CO2 Gas Detector Applications
Use the greenhouse for planting
Carbon dioxide is one of the raw materials for photosynthesis of green plants. Therefore, carbon dioxide is also an important factor affecting crop yield. Plastic greenhouse cultivation of crops in a relatively long-term airtight place, the relative concentration of carbon dioxide in one day change is very big, reach a maximum of 1000 ~ 1200 PPM before sunrise, sunrise after 2.5 ~ 3 hours reduced to around 100 PPM, just for atmospheric concentration (330 PPM) of about 30%, and maintained until two hours in the afternoon began to rebound, at around 4 in the afternoon to return to the atmosphere. Vegetables generally require co2 concentrations of 1000 to 1500ppm. Therefore, the carbon dioxide deficit in plastic greenhouse is very serious, which has become an important factor affecting the yield of vegetables in plastic greenhouse. The installation of carbon dioxide monitors in plastic greenhouses can ensure the timely alarm in the case of insufficient concentration of carbon dioxide monitors, thus using gas fertilizer. Ensure vegetables, edible fungi, flowers, Chinese medicine and other early listing, high quality and high yield.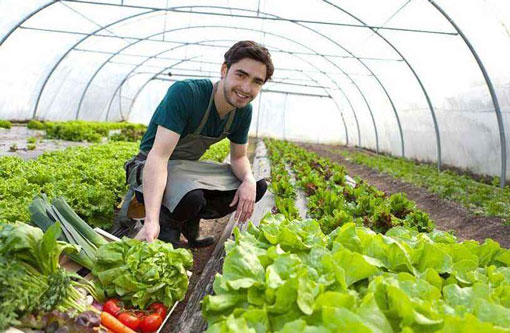 Large-scale livestock farm
Some large farms, because more than the number of livestock and poultry breeding, large density, these animals can breathe out large amounts of carbon dioxide, if you don't ventilation in confined space for a long time, gao will lead to animals lead dioxide concentration of oxygen, depressed, fatigue, loss of appetite, weight gain is slow, the higher incidence of symptoms. The above data can be monitored at any time by installing carbon dioxide and temperature monitor in the farming house and connecting with the fan. When the carbon dioxide concentration exceeds the limit, the monitor alarms and starts the fan to replace the fresh air automatically. At the same time monitoring the enclosure temperature and ventilation rate.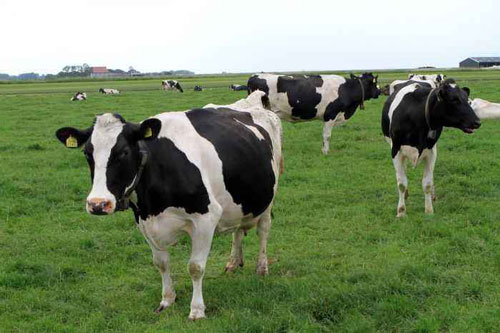 Manufacturer of energy-saving and environment-friendly products
Here to do energy-saving Windows and doors manufacturer, for example: there are many energy-saving Windows and doors do not open the window can be ventilated, factory in order to prove the product of energy saving and ventilated sex, they gave the customer after installed energy-saving Windows and doors a carbon dioxide and temperature monitor, so that customers own measuring indoor co2 concentration at any time, it also can monitor indoor temperature and ventilation rate at the same time, with these can scientific monitoring data at any time, the customer feel after using energy-saving Windows and doors also will be more at ease.
Safe underground production
Downhole operation will produce a lot of poisonous gas and carbon dioxide, the carbon dioxide concentration is too high lead to people in severe hypoxia, lead to can't breathe doesn't work, put
carbon dioxide monitor
in underground work environment can at any time monitoring the concentration of carbon dioxide is within the scope of the works, as well as the monitoring of downhole temperature, thus avoiding some unexpected happens and do a good job related to the protection.
kindergartens, offices, schools and supermarkets
For example, there will be dozens or hundreds of students in the classroom. If the window is not opened for a long time, the carbon dioxide concentration will rise, which will cause dizziness or drowsiness of teachers and students and reduce learning efficiency. If each classroom is equipped with carbon dioxide monitor, set the machine to an appropriate alarm value, if the alarm can open the window for fresh air, which can ensure the quality of the air, but also let the students have a quiet learning environment free from external interference.
In crowded public places, such as supermarkets and stations, the operation of air conditioners for a long time also leads to the waste of resources. Carbon dioxide and temperature monitors can be placed at any time to monitor the concentration of carbon dioxide in these public places and indoor temperature, according to the need to adjust the ventilation rate and temperature, which will save a lot of resources and expenses.