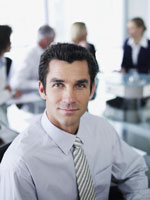 Gas Detector Supplier

info@inquiry@ato.com.cn
Application of Sulfur Dioxide Gas Detector
Sulfur dioxide gas detector is a high-precision gas detector that can detect flammable gas, liquid vapor, toxic and harmful gas respectively. Adopting high-performance detecting elements, the sulfur dioxide gas detector has advantages of high sensitivity and excellent repetitiveness. With lithium-ion battery of ultra-high capacity, it can work more than 8 hours ( 300 hours continuously for toxic gas detection). With vibration alarm and two sound-light alarm, as well as the working environment of -40~70℃, the sulfur dioxide gas detector is an ideal tool for chemical, smelting, gas, pharmaceutical, municipal administration, power, fire control and other industries.
Adopting advanced micro-controller with ultra-low power consumption and LED screen with ultra-high brightness, the sulfur dioxide gas detector can set high/low alarm points and two alarm, display alarm categories on the screen and adjust the concentration value to facilitate users for calibration. Moreover, it has functions of sensor high-concentration protection, sensor fault self-detection, under-voltage battery warning and real-time clock display. In addition, it also provides replaceable modular sensors and functions such as automatic calibration to reduce measurement error, three alarm (sound, light and vibration) to make it hard to be ignored, start-up self-detection and password management, so that important operations need password verification, which can prevent incorrect operation effectively.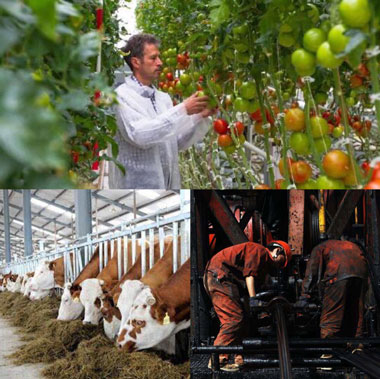 Application of sulfur dioxide gas detector:

Public places: sulfur dioxide gas detector can be installed in crowded public places such as meeting rooms, classrooms, exhibition halls, hospitals, shopping malls, bars, restaurants, airports, railway stations and amusement halls for ventilation control and environmental quality monitoring to guarantee people's health.

Industry: sulfur dioxide gas detector is widely used in industry, such as effluent treatment and safe production, especially downhole operation, which needs to monitor the concentration of sulfur dioxide. In addition, it is also commonly used in metal processing, pulp and paper making, cleaning and solvent extraction, as well as low-temperature cleaning industry related to sulfur dioxide.
Agriculture: sulfur dioxide is related to plant photosynthesis and appropriate concentration of sulfur dioxide gas can increase the yield of agricultural crops, so sulfur dioxide gas detector is widely used in agriculture. When the concentration of sulfur dioxide is insufficient, gas fertilizer can be used, which is of great help for both vegetable growth and yield increase.
Animal husbandry: the quality of air is related to the healthy growth of animals. If the air is turbid for a long time, together with high concentration of sulphur dioxide and poor ventilation, animals will get sick and epidemics will occur. Therefore, the installation of sulfur dioxide gas detector in farms can prevent animal epidemics.